Guru Construct is a Brisbane Landscaping Company like no other!
Guru Construct is one of the respected landscape contractors that Brisbane property owners trust and recommend for all of their landscaping architectural design, construction, and maintenance needs.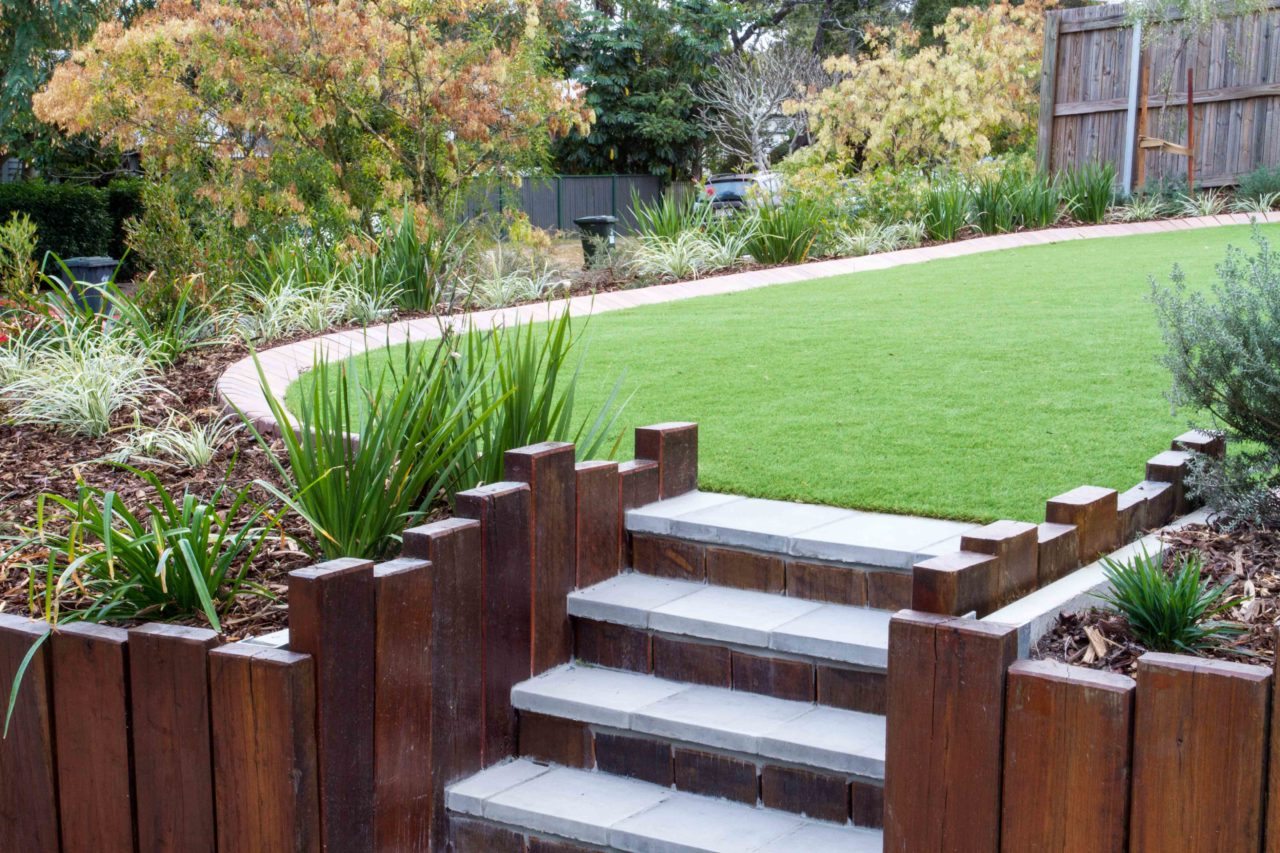 What is your dream garden?
Is it a tranquil garden with flowing waterfalls or secluded pond? Would you love a patio area which is best to accommodate friend and relatives for some entertaining activities? Transform your outdoor space into an area where you, your family, your friends,can simply breathe – a place to unwind, a personal sanctuary to relax and rejuvenate.
Guru Construct's group of experienced and very talented landscapers Brisbane gardeners look up to, have enjoyed marvelous success over the past years in providing world class landscaping services Brisbane can be truly proud of. Headed by Kevin, a respected landscape contractor, their exceptional workmanship and their highest level of customer service have earned them, the reputation as the best people to consult to in transforming spaces, and gardens into a man-made paradise.
Call Guru Construct for a FREE, No Obligation quote on
0402 910 938.